Best Karaoke System Computer Karaoke 15" Speakers Complete Professional Setup

1TB HYBRID SOLID STATE INTERNAL HARD DRIVE 
Including 1000 Karaoke and 200 DJ Songs 
SUPER FAST!!!
VERY DURABLE!!!

Windows 10 operating system
Windows 10 brings back the Start Menu from Windows 7 and introduces new features, like the Edge Web browser that lets you markup Web pages on your screen. Learn more ›
15.6" display
Widescreen TruBrite TFT display provides outstanding color, brightness and contrast for a clear view. Typical 1366 x 768 HD resolution.
I3 or AMD A10-8700P accelerated processor
Quad-core processing. AMD Quad-Core A10 APU handles the AMD Radeon graphics alongside the central processor to balance the load, unleashing the graphics for extreme gaming and immersive movies.
6GB system memory for basic multitasking
Adequate high-bandwidth RAM to smoothly run multiple applications and browser tabs all at once.
1TB hard drive for ample file storage space
Holds a significant collection of digital photos, music, HD videos and DVD-quality movies. 5400 rpm spindle speed for standard read/write times.
AMD Radeon R6 graphics
Integrated graphics chipset with shared video memory provides solid image quality for Internet use, movies, basic photo editing and casual gaming.
Weighs 4.85 lbs. and measures 0.93" thin
Balances portability and screen size, so you get a respectable amount of viewing space without the laptop being too cumbersome for practical portability. 4-cell lithium-ion battery.
Bluetooth interface syncs with compatible devices
Wirelessly transfer photos, music and other media between the laptop and your Bluetooth-enabled cell phone or MP3 player, or connect Bluetooth wireless accessories.
USB 3.0 connectivity maximizes the latest high-speed devices
Also includes USB 2.0 to connect more accessories and peripherals. USB 3.0 ports are backward-compatible with USB 2.0 devices (at 2.0 speeds).
HDMI output expands your viewing options
Connect to an HDTV or high-def monitor to set up two screens side by side or just see more of the big picture.
Built-in media reader for simple photo transfer
Supports SD, SDHC, SDXC, miniSD, microSD and MMC memory card formats.
Wireless and wired network connectivity
Built-in high-speed wireless LAN connects to your network or hotspots on the most common Wi-Fi standards. The Fast Ethernet LAN port also lets you plug into wired networks.
Built-in webcam and multidirectional TruTalk microphones
Make it easy to video chat with family and friends over popular applications like Skype.
Full keyboard with 10-key numeric keypad
Input numbers quickly and type comfortably for easy use. Touchpad with multitouch control.
SuperMulti DVD/CD burner
Reads and writes to a wide variety of media formats, including DVD+R/RW, DVD-R/RW, CD-R/RW, DVD-RAM and double-layer DVD.
1-key access to Cortana
Launch your Cortana digital assistant with the touch of a button.
Multimedia software package included
CyberLink PowerDVD. 1-month trial of Microsoft Office 365.
Additional ports
Microphone-in/headphone-out combo jack.
KJ BASIC SOFTWARE
The Best Software for Karaoke Ever?
YES!!!
Power CDG Burner 2 Software
Turns your computer into a Karaoke CDG Burning Machine!!!
3' Audio Cable for any amplifier 
or mixing board to send your audio
25' HDMI/VGA or RCA cable for 
sending 
karaoke lyrics to your other screen!!!

Karaoke Mixing Amplifier-3500 Watts
This Karaoke Amplifier allows for direct play from any device!
USB
SD Card
Laptop
Iphone
Android Phone
Tablet
CD Player
ETC....
What sets professional KJs apart from the amateurs is not just their music selection and the quality of their sound equipment. 
That's where our Professional Karaoke Mixing Amplifiers comes in. This all-purpose unit is rich in features and functionality, 
giving you the sound design options you need to keep the bar singing all night long!
Pair of 15" LoudSpeakers-2500 Watts a Piece!
-15" Woofer
-High-powered Horns for amazing vocal clarity
-LED Lights for Great ambiance
Lightyearmusic's speaker series consists of different sizes and power outputs all put together in a set of the most durable and 
long lasting speaker design's on the market. If you are a studio designer, setting up sound for a live stage or venue you will find what you need in this series of speakers.
 Depending on your venue size and needs you may go for the smaller or larger offering, each built with the same innovative technology 
that is expected from Technical Pro. The LYM LED speakers are meant for mid to large sized venues or live stage set ups.
Pair of 15" Powered Subwoofers-1500 Watts a Piece!
-1500 Watts a Piece
-Amazing bass response for quick hitting beats
-Built in Crossover and controls for adding speakers
Lightyearmusic's sub-woofers are built with the same sturdy design and advanced technology that you can find in all of their loudspeakers and gear. 
Carefully putting together the pieces and then fitting it in a rugged, long lasting case they will give you a professional 
sound and last a very, very long time. The 15" Subwoofer System with Built in Crossover 
is another product from Lightyearmusic that has quickly risen to industry standard status in the world of sub-woofers.
Speaker Pole & Speaker Stand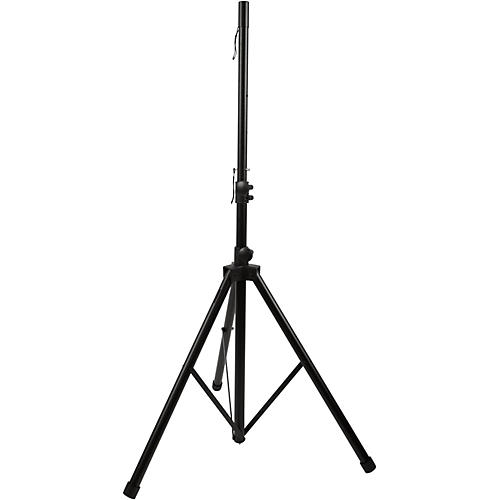 Wireless Microphones
2 Pack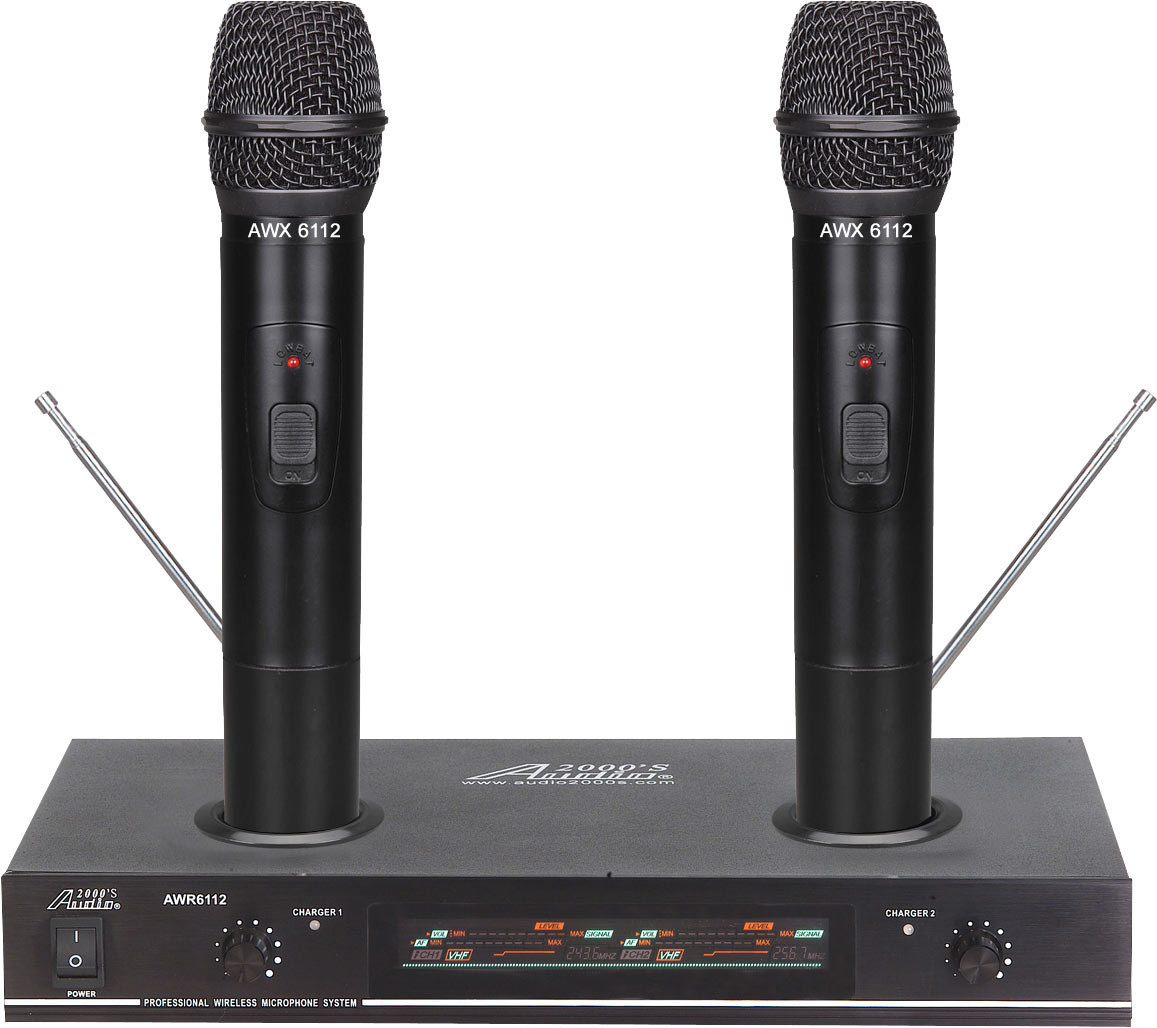 -Beautiful sounding microphones for your karaoke performers
-Great for making announcements over your Sound System
-Call to add wireless microphones to system
Complete Cable Package
-4 Speaker Cables
-Computer to Mixer Cable
-Headphone Cable
-Microphone Cable